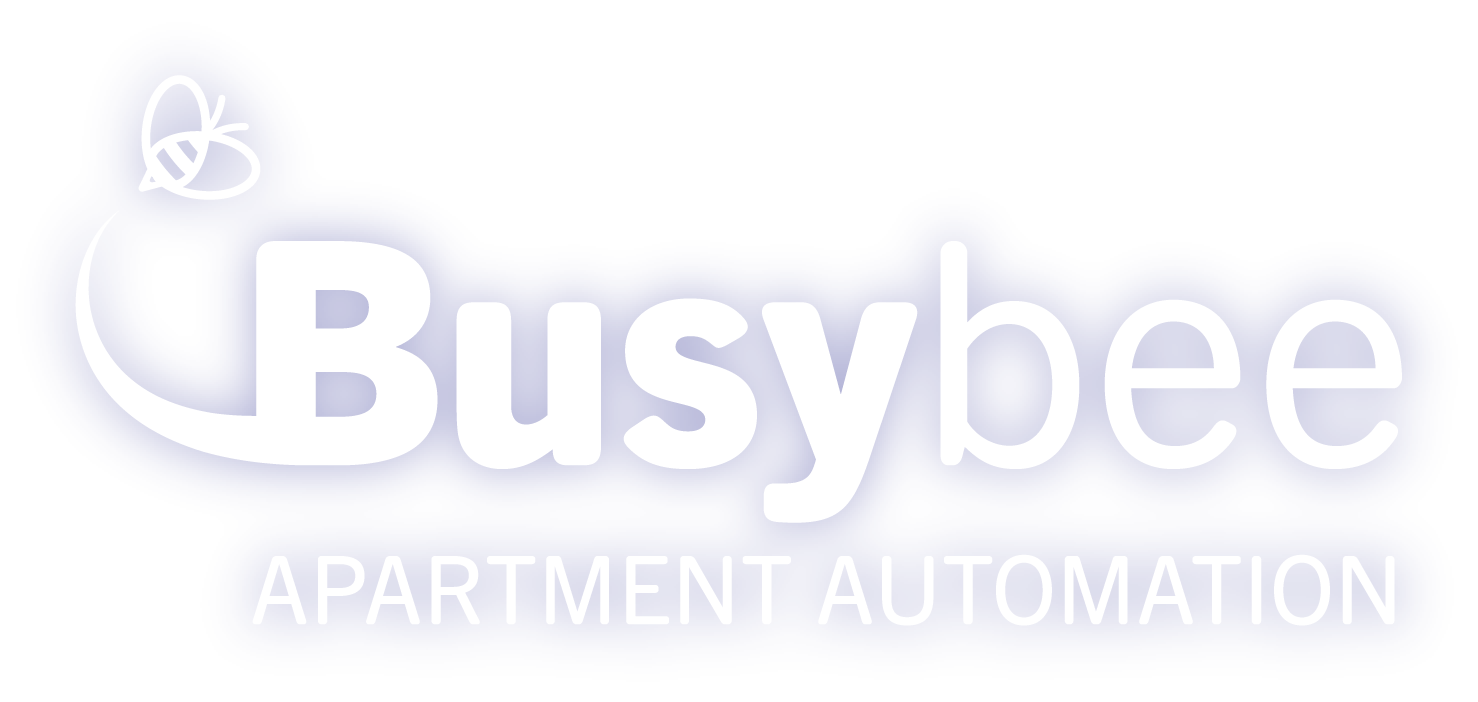 MANAGE YOUR HIVE
ANYWHERE, ANYTIME
Apartment Management Made Simple
Busybee Automation began when a systems expert discovered that the hot water heater at his vacation home had leaked unobserved for several days. That leak flooded most of the ground floor, and while it was expensive, it was also inspirational. He realized the same security and monitoring systems he provided and maintained for major industrial, military, and law enforcement facilities could have saved him the cost of new floors and drywall, plus the downtime on his rental at the peak of the summer season...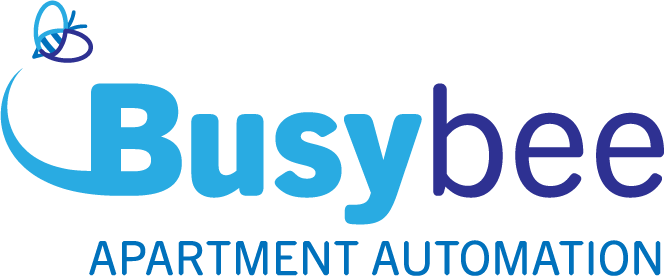 Convenience At Your fingertips
optimal property management
Busybee's advanced dashboard, THE HIVE allows property owners to manage all their communities from one centralized platform.
View At-a-Glance and Drill Down for Specifics
Remotely Access Properties at an Instant
Buzz Notifications to Specific Recipients
Real-time Analytics
Convenient Accessibility using Mobile Phone App or Desktop
Summarize Status. Specific Monitoring. Buzz Notifications. Instant Accessibility.

Busybee Automation helps Property owners by offering solutions to everyday common problems faced by maintenance operations
Spending thousands of dollars on replacing and rekeying locks
High humidity levels that cause Black Mold build-up
Costly flooding repairs or high usage water bills due to undetected water leaks
Unnecessary costly repairs due to preventable HVAC maintenance & efficiency issues
Unexpected maintenance issues that can cause fluctuations in your budget
Is Black Mold Costing You Thousands?
Our Thermostats Read humidity levels

and Notify assigned personnel Immediately.
A few years ago, we received a call about a desired smart apartment product with the ability to monitor the atmospheric humidity levels in individual apartments. The problem... Black Mold!
Black mold can cost a property owner thousands of dollars. On average, professional black mold removal can cost anywhere between $1k to $6k.
Busybee's solution to this problem is to incorporate innovative software into its integrative smart apartment technology that helps you combat mold by managing and monitoring humidity levels. Preset humidity threshold levels to send notifications to proper personnel when levels are outside of set levels for faster response time. Enabling you to catch an issue before costly damage takes honey from your hive.
Notify. Set Threshold Levels. Be Proactive.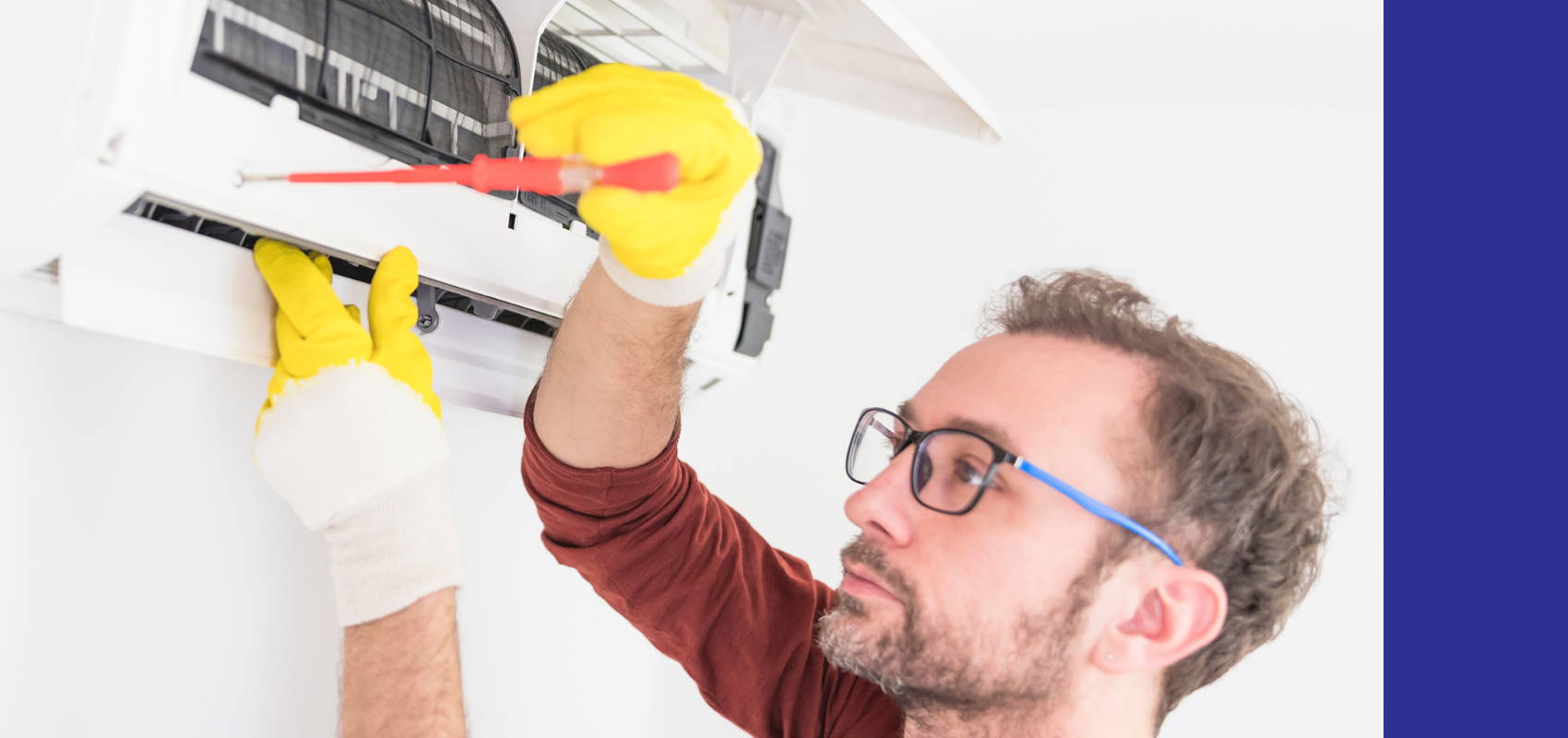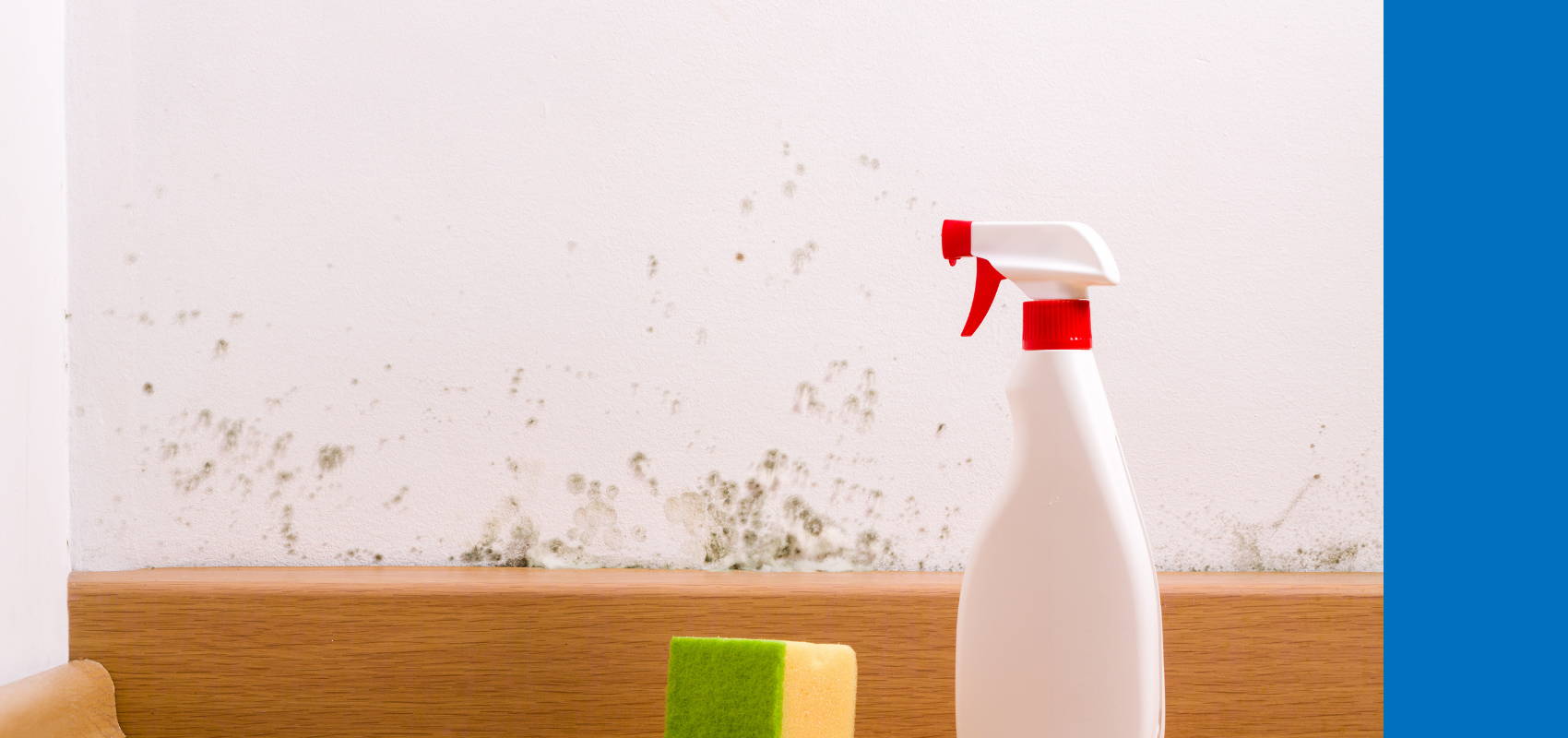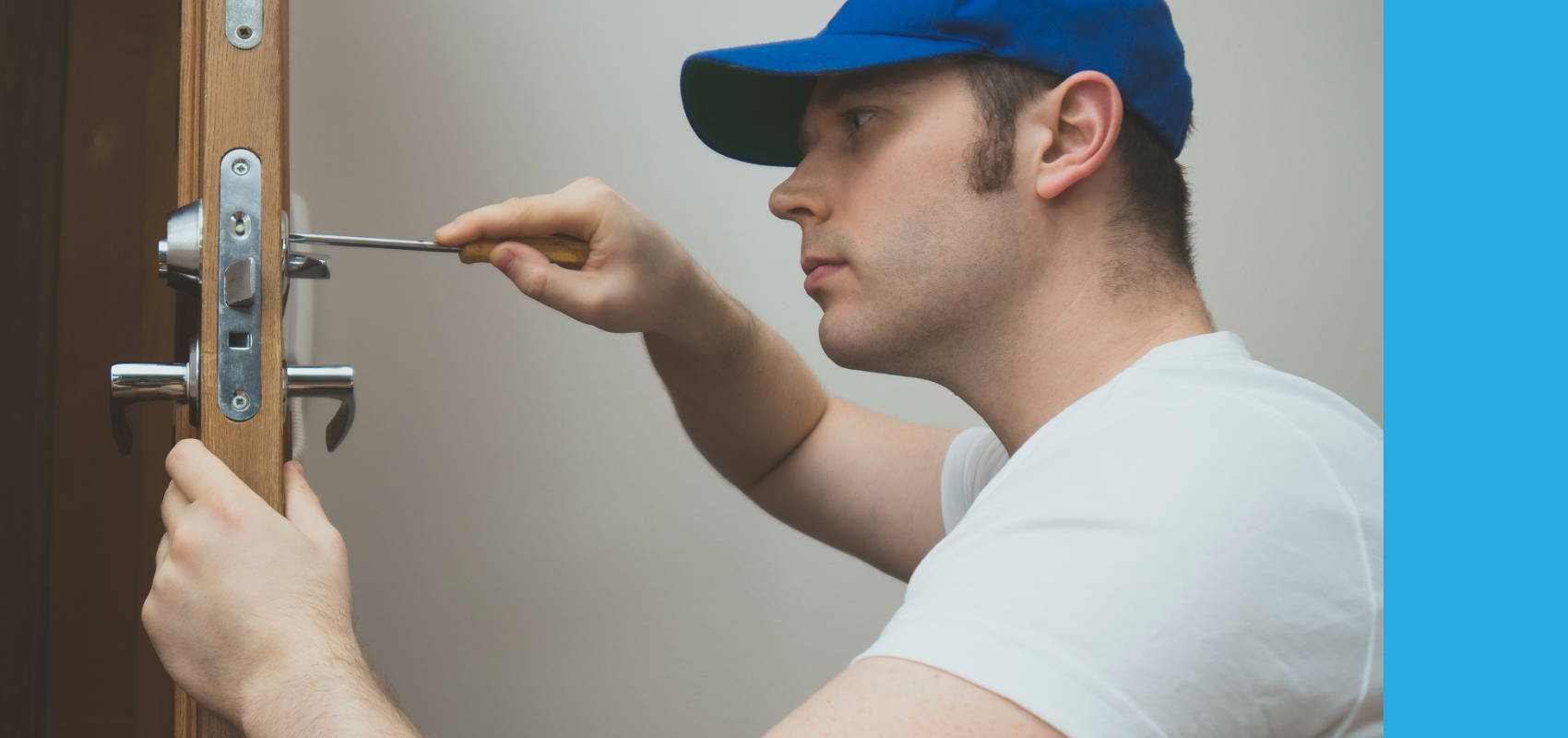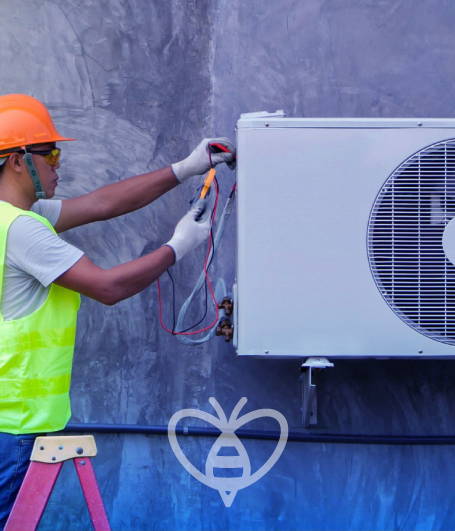 Monitor the Run-Time on Your Property's AC Units
Quickly view hours or runtime for cooling, heating, and dehumidifying with summarized charts organized by highest runtime to lowest runtime. With a simple click of a button, you can drill down, directly from the chart, to the individual unit. Adjust your view to see cumulative runtime or average runtime per hour and more.
Empowering your Maintenance Operations teams with the ability to rapidly diagnose maintenance issues prior to entering an apartment. Saving you time.
Proactively identify issues before unexpected repair costs arise. Enabling your team to shield your maintenance budget. Saving you money.
Monitor. Diagnose. Save Time. Save Money.
Busybee Automation's workers have been working with the apartment industry for over 20 years. We are the team you can trust to take care of both residents and your needs. Join the Hive where we're busy so you don't have to be.