Busybee Automation seeks to revolutionize the multi-family housing industry by offering automated, cost saving solutions that are designed to reduce workloads and keep you compliant.

Centralized Management From Any Device, Anywhere, Anytime
Our advanced dashboard works from your desktop, mobile phone and tablet through our Busybee solution, we call
Managing hundreds and even thousands of bees at once can become hectic, but with THE HIVE you'll have everything you need at your fingertips, organized simply and efficiently, whether you're managing one or multiple properties.
The combined experience of our sister companies:
ONELinkUSA (private cable and internet provider for multifamily properties) | IET Systems (systems integrator for government and industrial facilities) | IET Security (security solutions provider for residential and commercial properties)
Enables Busybee to be an expert in offering innovative, solution-driven technologies
that uniquely satisfy the wants and needs of multifamily property owners.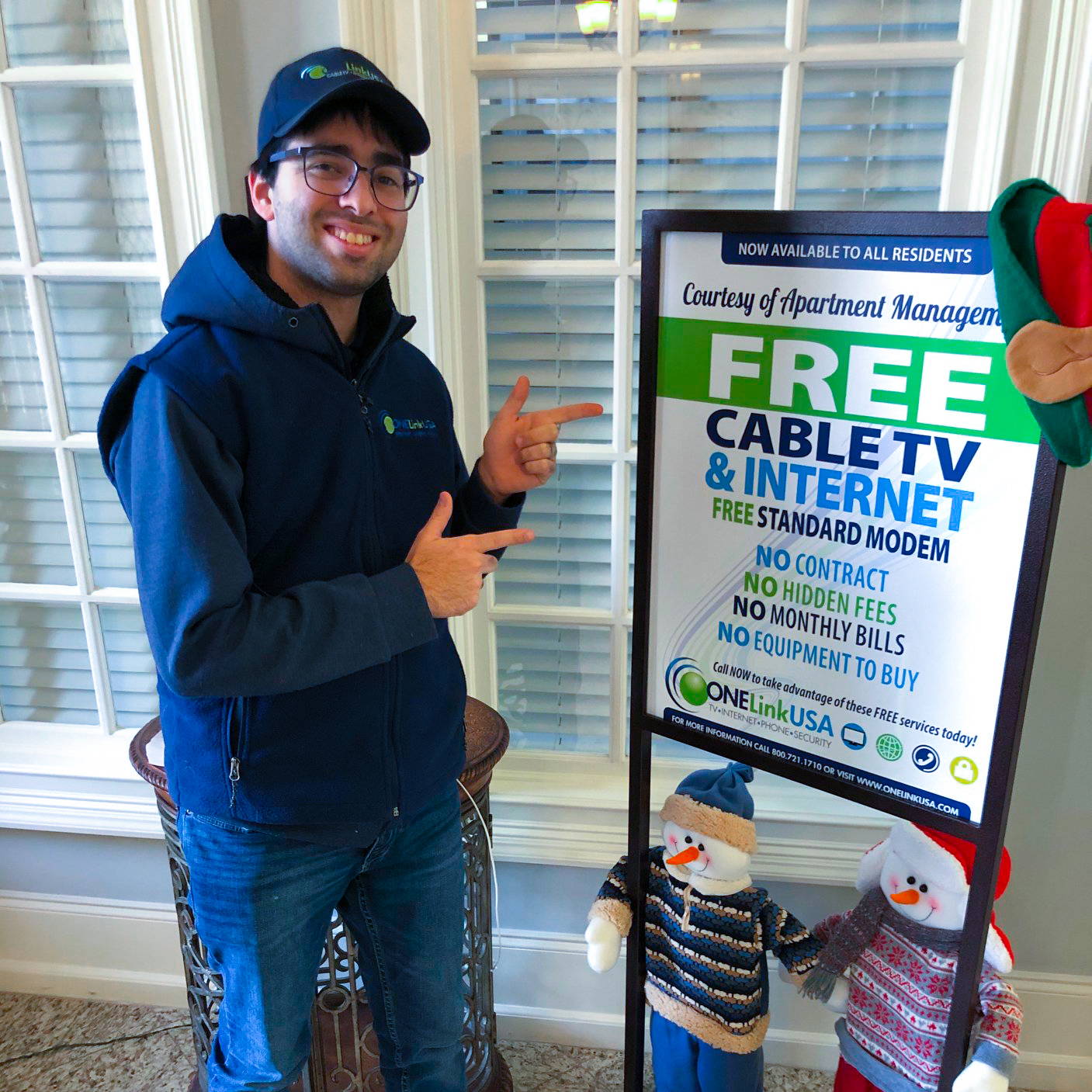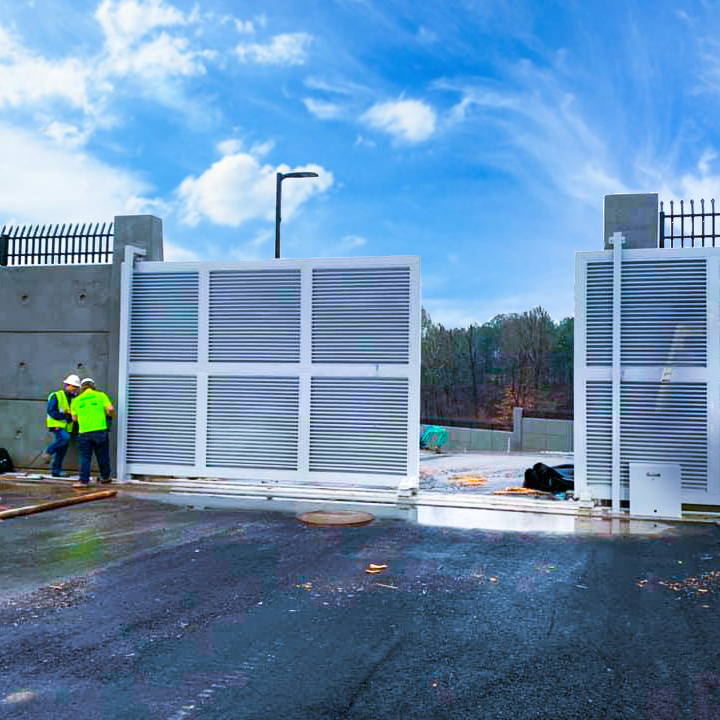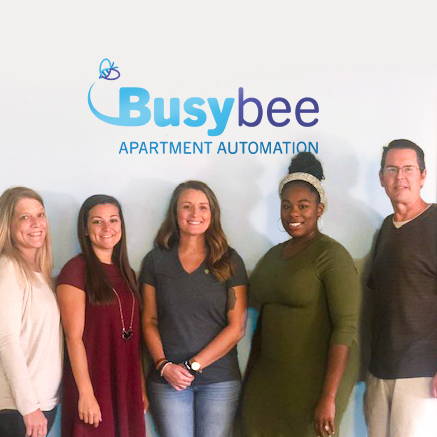 Our Top priorities are integrity and service
Our people make the difference. Our worker bees have been working in the apartment industry for over 20 years. Our experience as a cable and internet provider for multifamily properties, allows us to better understand both the property manager's and resident's needs.
We love what we do and the people we work with!
Over 20 Years Of related industry Experience
We have been providing innovative solutions using the latest technology as a systems integrator for government and industrial facilities. We have the experience and knowledge to create curated solutions for the multifamily apartment industry.

Ensuring you have the latest technology for cost saving solutions!

The Best Customer Care Team
We pride ourselves on having one of the best customer care teams. Your concerns are our concerns. Our busy worker bees work together, like a colony, to make your busy life easier and more efficient.
We are busy keeping you connected, satisfied, and supported.

Improve your resident retention
New studies have shown that residents prefer smart apartment
amenities to traditional amenities like swimming pools.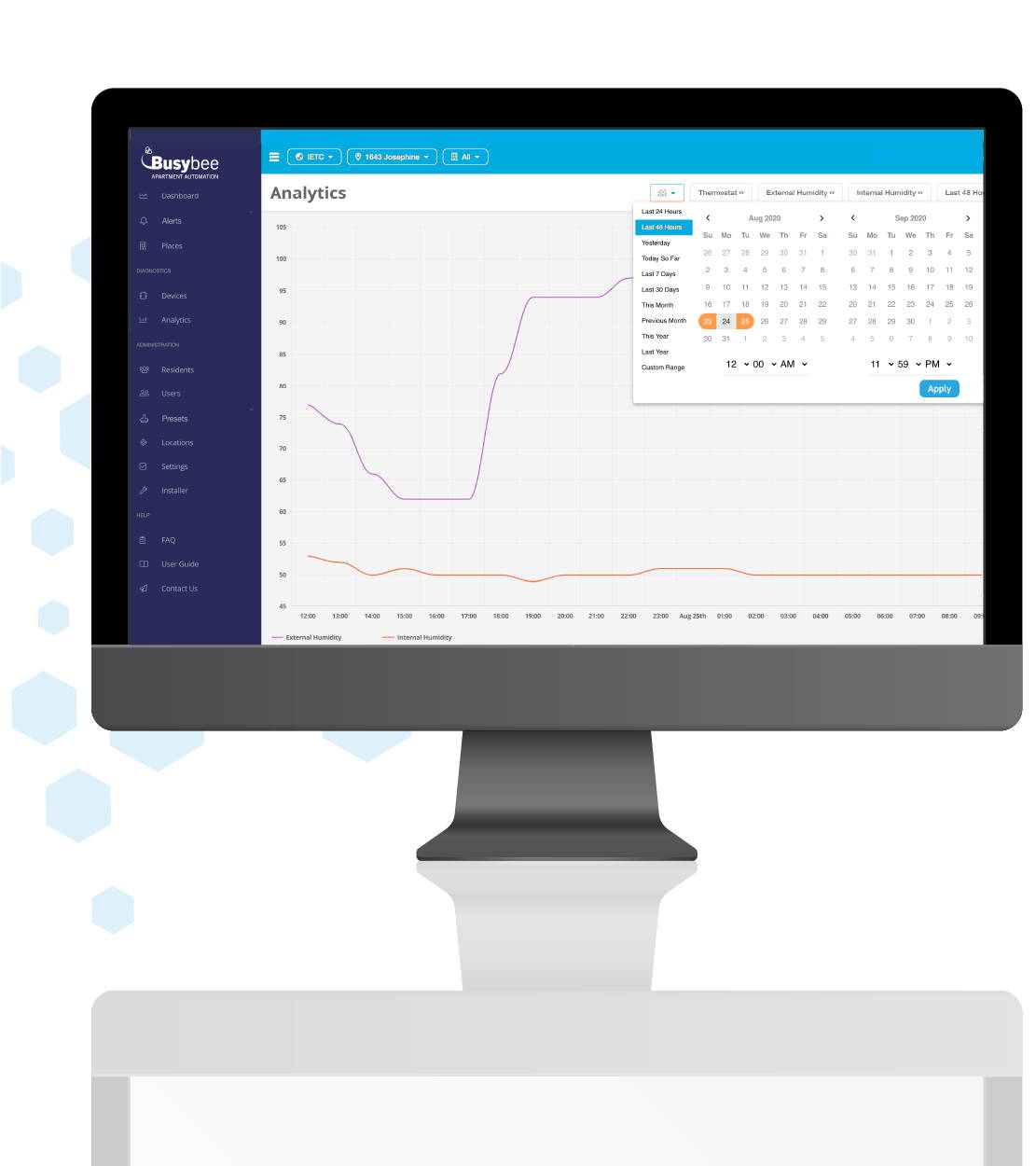 Real Time Historical Data Reports
Instantly Compare: Internal & External Temperature, Internal & External Humidity, Cooling & Heating Set Points, Thermostat runtime and external temperature.

Adjust the displayed view to show total cumulative runtime or average runtime per hour for easy to digest statistics.
Compare Analytics based on: Today so far, Yesterday, Last 7 or 30 Days, This month/Last month, This year/Last year, Create your custom comparison.
We Offer Solutions For Your Multifamily Property
is the amount of time it takes for mold to begin growing once humidity levels become too high
of residents reported they are willing to pay a $20 rent increase for smart devices in their apartment
Saved per apartment turn by reducing the amount of lock changes Once residents move out
Why Should You Automate Your Apartments?
Increase NOI by Increasing Savings
Support sustainability by reducing energy consumption levels
Intelligent automation with centralized control for thermostats report unit run-time and allow for remote adjustments
Avoid unnecessary maintenance and streamline staff workflows and logistics
Real-time alerts allow management to dispatch maintenance teams immediately
Manage Vacant Units
Preset thresholds by time of day and restrict contractors from adjusting thermostats
Reduce Maintenance Overtime
Prevent after-hours emergency calls by rapidly diagnosing issues prior to entering unit, keeping service calls within normal business hours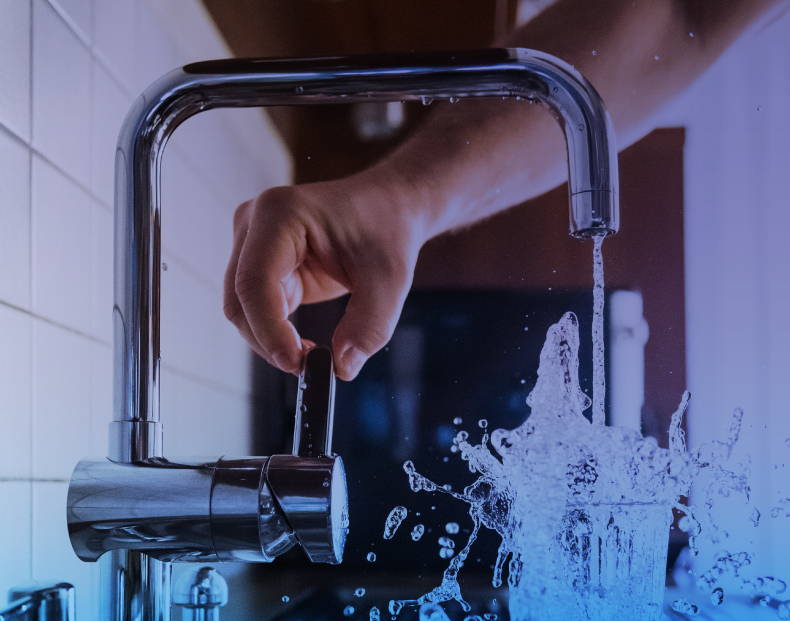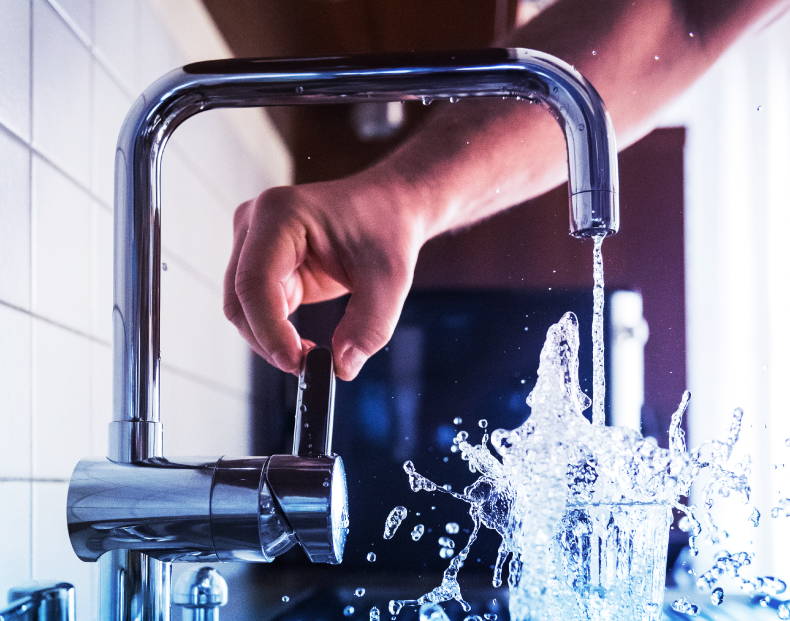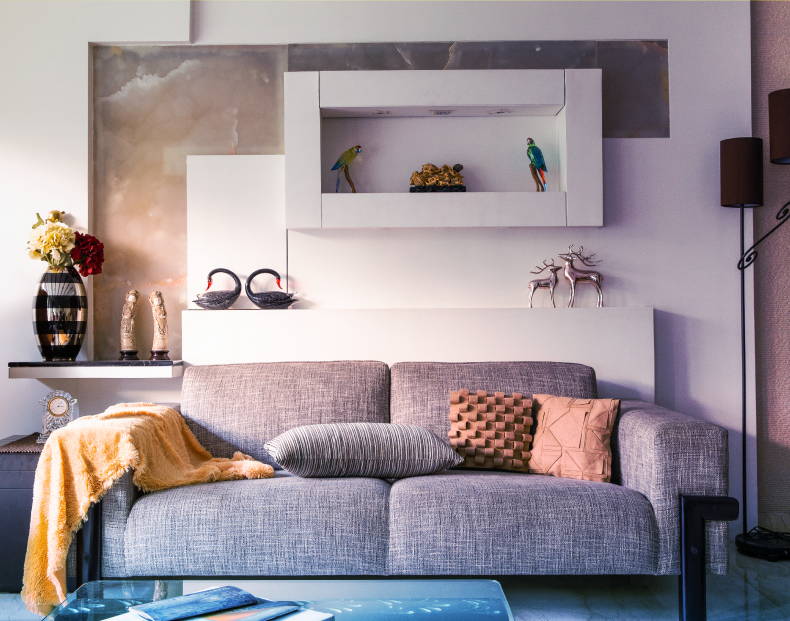 Busybee smart technology adds more golden honey to your hive. Making your residents happy and comfortable, while increasing the value of your multifamily property.
Everyone wants honey, let Busybee satisfy your residents' high-tech needs and on-the-go lifestyles by putting in the work so that you and your residents can have the honey without the hassle.