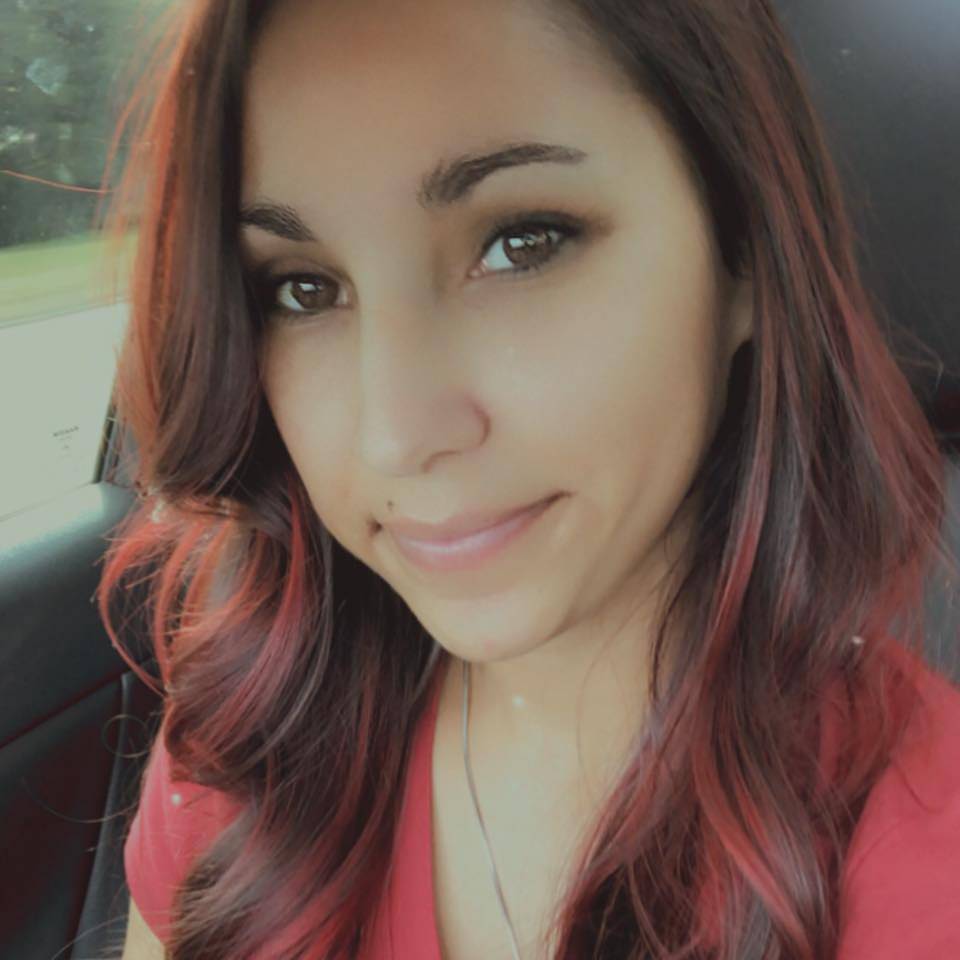 "I love my automated smart home equipment. It has not only made things easier and more convenient, but also saved me money and helped me feel safer! Being a single mom is challenging and we always have our hands full. So being able to unlocked my house, disarm the alarm, and turn on the lights with my smart phone has been a major life saver and comes in handy daily! But not only has it helped make things easier for me daily, but it also saves me money daily! I NEVER remember to change my thermostat until I see my power bill. Now I have it set to automatically change throughout the day! Now, my power bill is lower than ever. I highly recommend!"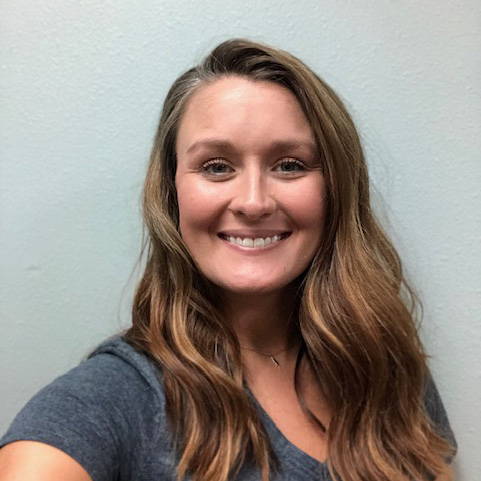 Having Busybee installed was the best decision. The temperature controls I can access from my phone, help me with cooling my home off before I get there and keyless door unlock is a lifesaver when I have my hands full with groceries! Highly recommend Busybee to anyone wanting to make their life a little easier and way more convenient.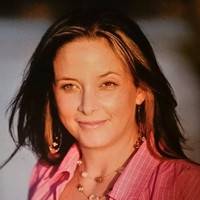 I didn't even know that I needed automation technology. Now, I can't see myself living any place that does not offer it!
Being able to turn on my lights before I walk in the door definitely brings gives me an extra sense of safety and security. We have even managed to have a consistent power bill by setting temperature schedules. Who knew that I could save money and have practical, easy to manage solutions right at my fingertips?
Loving my automated home!!!