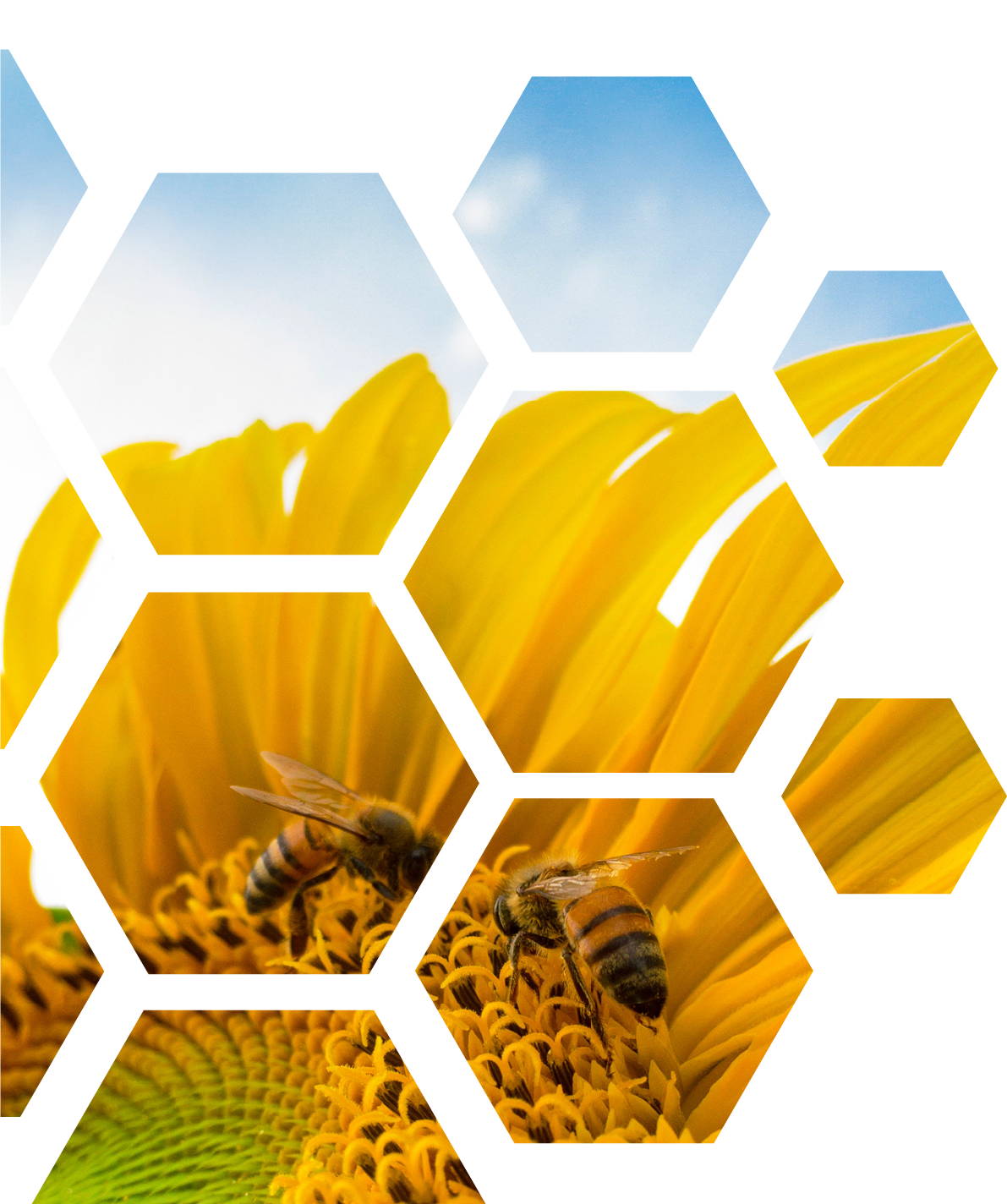 Busybee Automation began when a systems integrator expert discovered that the hot water heater at his vacation home had leaked unobserved for several days. That leak flooded most of the ground floor, and while it was expensive, it was also inspirational. He realized the same security and monitoring systems he provided and maintained for major industrial, military, and law enforcement facilities could have saved him the cost of new floors and drywall, plus the downtime on his rental at the peak of the summer season.
Aiming to cater to multifamily property owners and fill the gaps left by non-specific residential automation and security systems, Busybee was born. We are proud to be built on more than 20 years of related industry experience, and to offer multifamily property owners everywhere 1st class reliability in an easy-to-use system tailored to their specific needs at a commitment-free and deeply competitive price.
Headquartered in Mobile, Alabama, our staff boasts industry leaders and system integration experts who are happy to answer any questions you might have or discuss custom solutions to your remote property management needs.
Why Sustainability is Important to Busybee
Bees play an essential role in reducing carbon emissions by pollinating and promoting plant growth. Sustainability has become an increasingly popular topic within the multifamily industry. Many property owners are now seeking to make "Net-Zero" carbon buildings to create energy savings and increased efficiency for a greater goal of a healthier planet. Adding Busybee as a sustainability partner will deliver the management efficiency and energy savings you strive for. Bees know sustainability!
The Reason Behind Our Name
Busybee Automation. It's interesting. But, it has meaning. A bee is a part of one of the hardest working species in the world. Bees are born with purpose. They designate themselves to different tasks, and are hardwired for certain jobs: worker bees, soldier bees, scout bees, etc. In order to make sure the hive continues to work as efficiently as possible, every bee in a colony works as a team. It's no wonder that scientists since 36 BC have marveled at bee hives being the most practical and fascinating structures in the world. Thomas Hales, an American mathematician, even wrote a mathematical proof to reveal the efficiency of the honeycomb structure.

Here at Busybee Automation, we chose our name because of the work we do and the people that do it. We pride ourselves on staying busy so that you don't have to, providing and offering you and your residents professional and simple smart apartment technology with around the clock support. Our employees work together and with you as a team--like a colony--to ensure that managing your multifamily property makes your busy life easier and more efficient. We look forward to you joining our hive!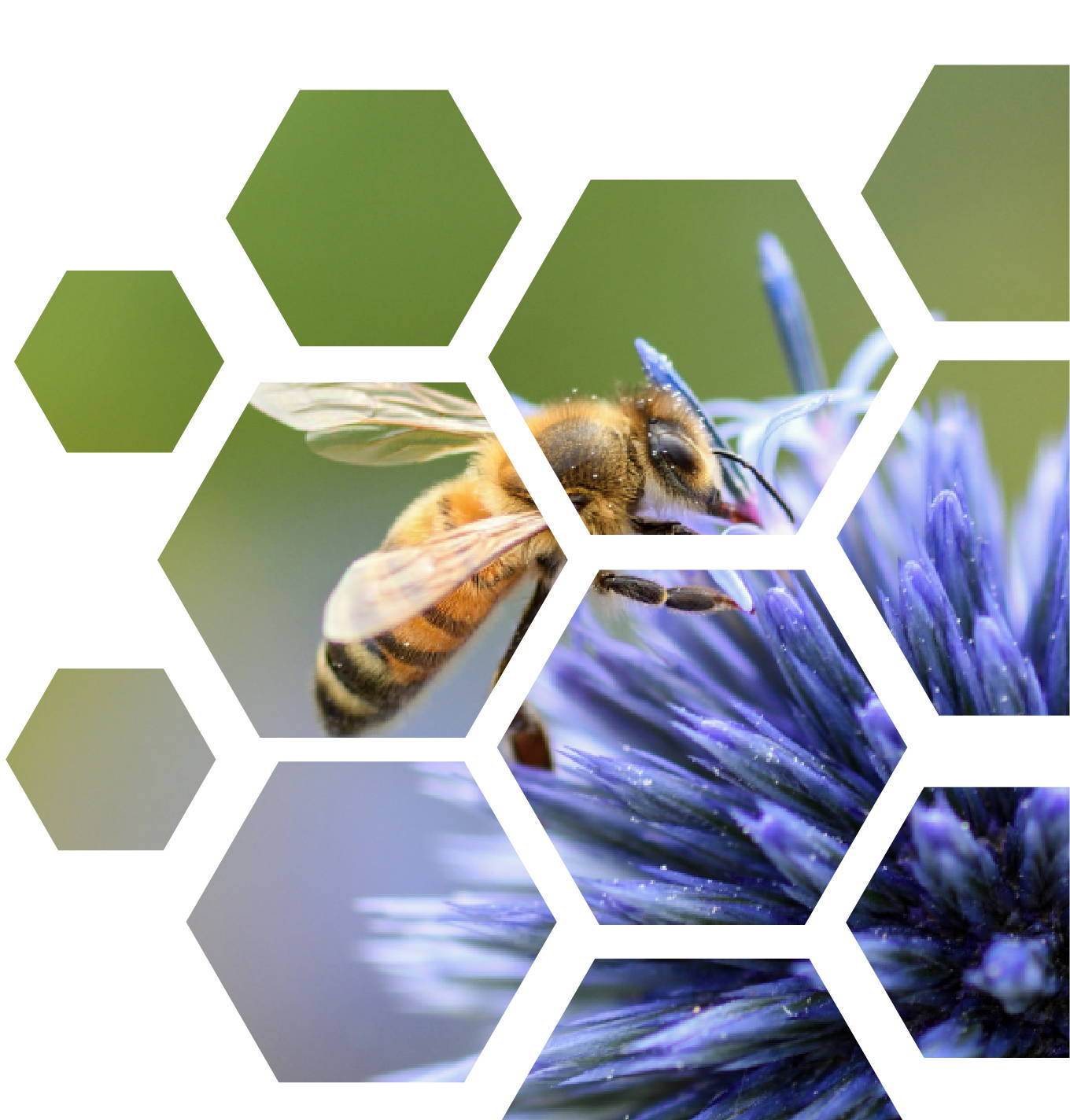 Busybee Automation's workers have been working with the apartment industry for over 20 years. We are the team you can trust to take care of both residents and your needs. Join the Hive where we're busy so you don't have to be.